Flood Damage Restoration Lara
Emergency Flood Damage Restoration Lara Services
Flood damage does not often happen but whenever it happens it becomes a nightmare for all. Our team understands that flood damage needs emergency services to get restored perfectly. We have the qualified and professional team of technicians to provide the exceptional Flood Damage Restoration Lara services. We have the utmost ways to restore the flood-affected place shortly. The thing you need to understand is that it does not make delay to call professionals as it becomes the worst and cause of heavy damage.

Contact For Free Quote

Accessible 24*7

Reasonable Prices
Offsite Service
We Are Here For You 24 x 7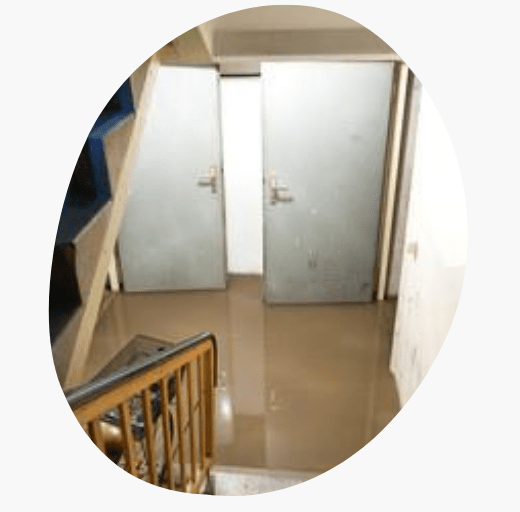 Why Should To Hire Our Skilled Professionals Team
We are the most experienced and skilled technicians point to get the best flood damage restoration Lara services. We know that experiencing flood damage at a business or residential place is the worst experience ever. So, we have a facility to restore the complete flood-affected place shortly and provide the previous look of the place back to the clients. Apart from this, we never ask you the heavy payment to restore the place as our aim is just providing the best services at reasonable rates. Do not wait more and get our professional team at your door-step now. You can call us on 0348242301 anytime for emergency bookings.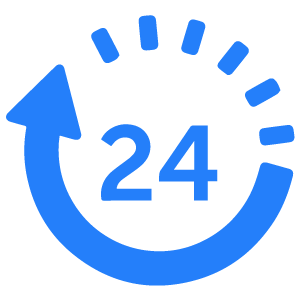 Available
24 Hours
Certified
Company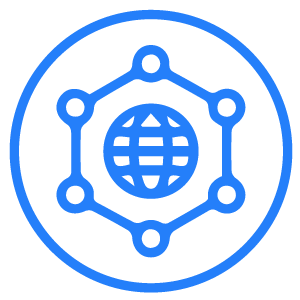 Well Trained
Cleaners
Affordable
Services
BOOKING
Two simple steps for booking is calling us on the given number or submitting the contact us form.
SCHEDULE
We will provide you with a schedule after you confirm your booking for the service.
AT SERVICE
Our experts will be there at your place on the given time to provide the service.
Different Services Offered By Us: